We are your trusted, reliable partner.
Mankato Computer Technology (formerly Mankato Computer Repair) is a locally owned and operated business providing information technology solutions to the greater Mankato Area since 2010. We provide businesses and clients with comprehensive technology expertise and personalized, small-town service for solutions to maximize efficiency and make life easier. We prioritize the client's experience above all else. We employ technicians who are skilled technology communicators and focus on customer service as much as they focus on technological expertise.
In fall of 2018, we moved our office space to the Hubbard Building on Riverfront Drive in Old Town, Mankato. Learn More about our Big Move.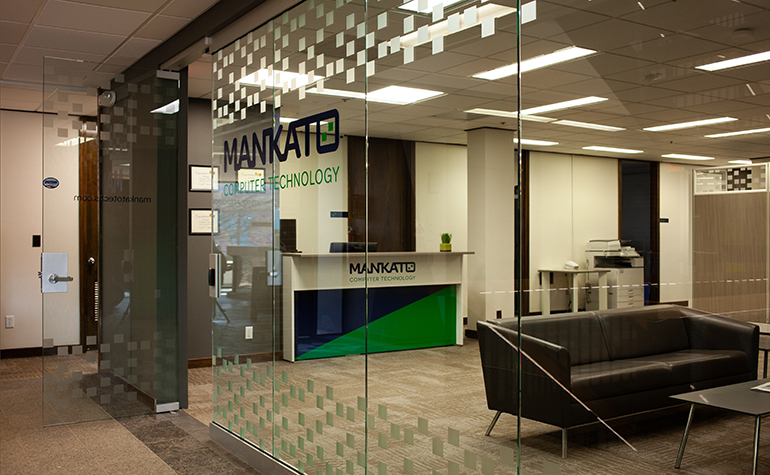 Exceptional work
Our process is fine tuned
We work collaboratively with you to identify your technology needs as well as obstacles or issues that keep you from optimum performance.
We communicate with you about the services and products available to ensure that your technology is effective for your unique needs.
Our expert technicians work in a safe and secure environment to put services and products in place for you to be successful.
We deliver the technology tools you need to be safe, reliable and successful either at home or for your business.