Meet the Team
Your trusted technology partners
Customer experience is our top priority.
At Mankato Computer Technology, we employ technicians who are skilled technology communicators and focus on customer service as much as we focus on technological expertise.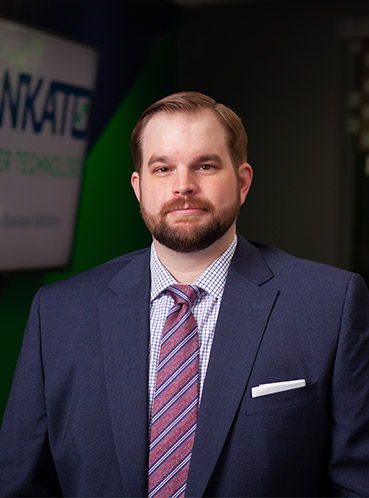 Wes Gilbert
President & Founder
Trusted advisor, solutions expert, client liaison.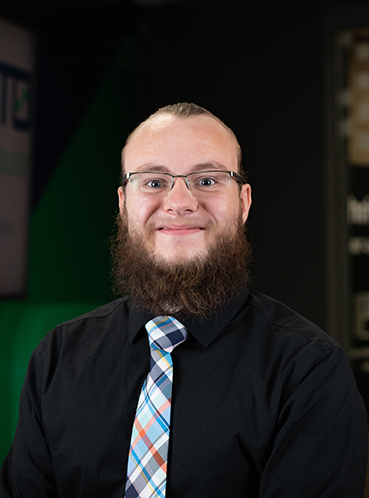 Joshua Paquette
Tech Support Specialist
Thorough, deep thinker, phishing expert.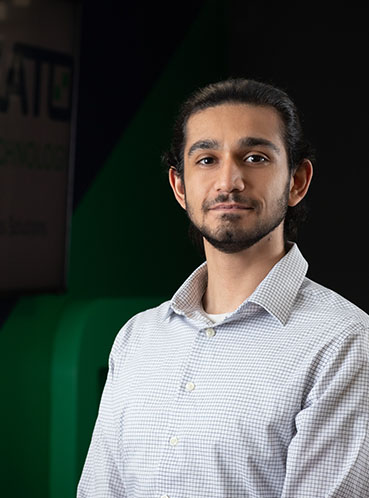 Zeynel Karagoz
Tech Support Associate
Amiable, inventive, trouble shooter.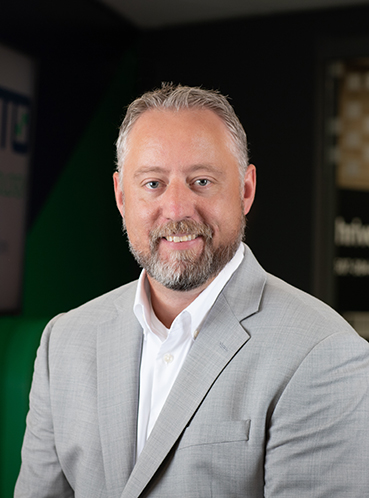 Brian Peterson
Client Services Director
Team leader, tried and true, network master.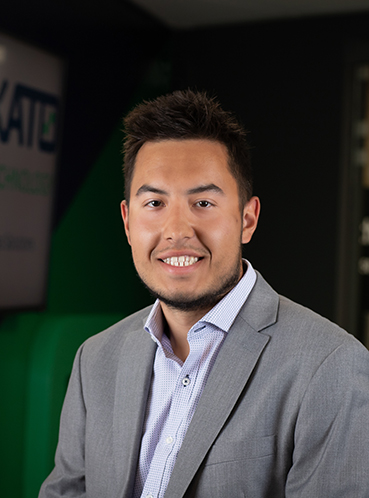 Jerry Duwenhoegger
Technology Solutions Manager
Diligent, reliable, dedicated.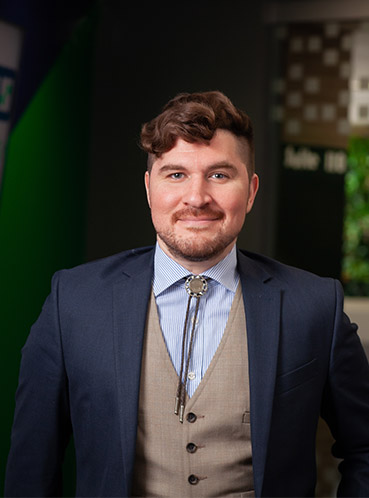 Colin Chambers
Depot Lead & Marketing Manager
 Consumer liaison, communicator, educator.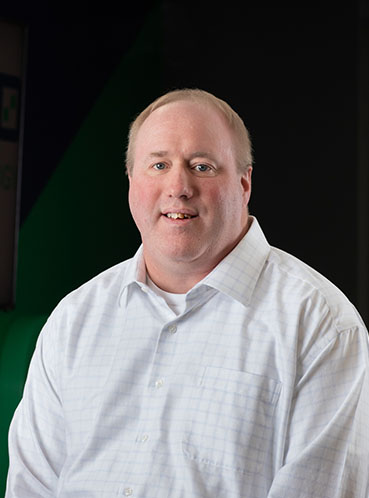 Jay Hanna
Network Specialist
Friendly, logistics-minded, veteran tech.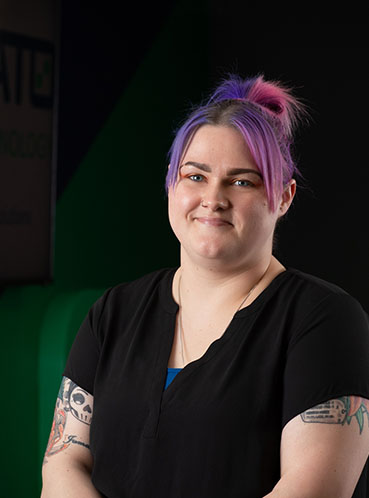 Christa Goettl
Tech Support Associate
Meticulous, conscientious, hardware whiz.
Very happy with this computer place. They are straight forward and honest. They've always helped me find a solution to my tech problems and I highly recommend them.
Place is the best in town for customer service backed by skilled technicians who always have the best interests of the customers in mind when giving recommendations.