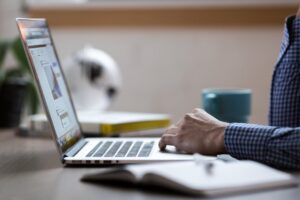 At Mankato Computer Technology we pride ourselves on our comprehensive support and helping our customers to resolve problems before they start. MCT Premier Care is a program we designed to give our consumer customers proactive solutions that are similar to what we offer our business clients.
For Home & Personal Computers
What are the benefits?
Resolve Issues without leaving your house.
Receive notifications of potential problems before they occur!
Save money on repair.
$99 Yearly Subscription Includes:
Remote Desktop Support: Fix your computer without having to bring it in.
System Monitoring: Early detection of issues helps to avoid bigger problems.
Webroot Enterprise Antivirus
Live Drive (for unlimited offsite data backup)
Lower Cost Incremental Billing Structure*
*Remote repair billed in 15 minute increments at $32.50 per increment, rather than regular $130 minimum charge.
*Credit card required to sign up.